Store
Sargon Objects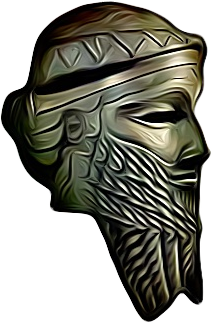 Archaeologist! While you craft your thesis or book, this personal database will be with you on your journey, managing objects & bibliography.
Delaney's Photo Renamer
Prefix the filename with date taken. The date is in year month day format, so photos will list in chronological order.

In Development Tools
This is my opportunity to showcase software that is not quite ready to sale or is still under construction.
Only software with a working demonstratable version is listed here.
ScriptBot • Low-Code for Developers
ScriptBot is a low-code solution that can generate the most of your application for web, mobile, and desktop applications.
ScriptBot • Diagrams
Create entity-relationship diagrams, in Visio, from existing SQL Server databases.
DocX Without Microsoft Word
An assembly that can create Microsoft Word DocX files without requiring Microsoft Word. The code for this assembly appears in Sargon Object Database application.